You've found our online home. Far out! Smooth 70s is the station you can turn to day or night for your favorite 70s music. We're not talking about just the few songs you can hear elsewhere, either. On Smooth 70s, you're going to hear all the hits, plus some of our deeper favorites that we found on our huge collection of dusty records! Simply put, it's All 70s, All Day. Groovy!
We couldn't possibly schedule all this great music by hand, so our music director utilizes this powerful computer to sort through thousands of songs to bring you the perfect mix of music!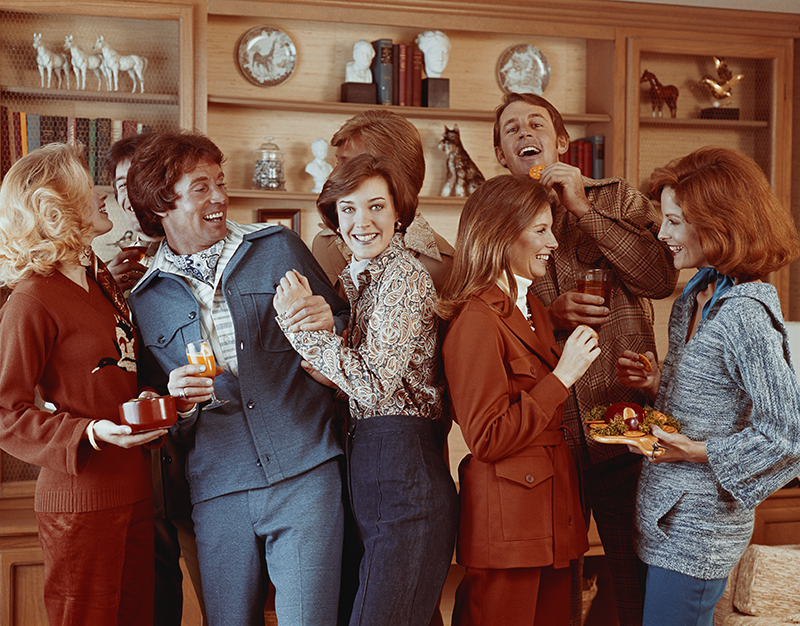 Smooth 70s is the perfect soundtrack to your next fondue get-together, key party or any social gathering. Can you dig it? Listen now.